SEASONAL.
SIMPLE. EATS.
Locally Sourced + Crafted with Love
Celebrating Farm to Table with Seasonal Delights and Bounty
MENU // CATERING // MARKETS // EVENTS // PARTNERS
The Farmer's Wife, the popular farmers market stand seen at the Ferry Building and festivals like Outside Lands, opened its first brick-and-mortar. Located in Sebastopol's Barlow shopping complex, the cafe serves intricately layered sandwiches, open-faced tartines, soups, salads, and cookies, as well as an all-day breakfast menu.
The Farmer's Wife only uses fresh, locally sourced, organic ingredients to craft our delicious menu. We support local farmers and businesses.
Our shop is counter service and outdoor patio seating only. Please check the forecast and dress accordingly during winter months. Food is also available for pick-up… give us a call to hear menu updates and daily specials.
You'll also find a special Farmer's Wife menu served at Crooked Goat Brewing.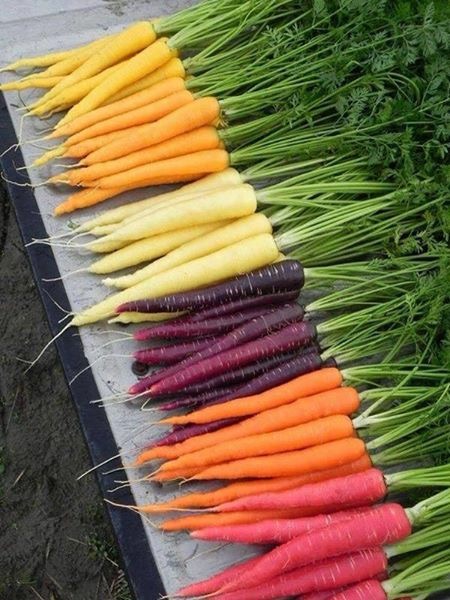 Catering is an opportunity for us to share our dedication to great food in exciting new ways. We specialize in the bounty of the seasons.
We accept a limited number of events. Please reserve up to one month in advance for parties and special events.
San Francisco Ferry Building
San Francisco, CA 94111
3501 Civic Center Dr.
San Rafael, CA 94903
upcoming events + festivals
Best of the Best
Voted "Best Sandwich in Sonoma County" // Sonoma County "Wich Hunt" 2012, 2013 & 2014
Honey Lavender Bacon, Farm Eggs & Cheese 2012

Heritage Pork Chorizo, Farm Eggs, Curtido & Cheese 2013

Lamb Merguez Sausage, Turmeric Jalapeño Sauerkraut, Chimichurri & Cheese 2014
Voted "Best of Show, People's Choice Award" // Kendall Jackson Family Winery, Heirloom Tomato Bite Competition 2015
Toasted Fennel Sausage, Heirloom Tomato, Cumin/Caraway Sauerkraut & Cheese
Voted "Best Breakfast Sandwich in the Country" // Time, Inc. Media Group 2016
Braised Greens, Garlic, Chili, Farm Eggs & Fromage a Trois
Top 5 breakfasts in Marin, AIM, Marin IJ
Included in "Some of the Best Things to Eat at Outside Lands 2016 KQED Food"